Cyber Monday a great day to shop. For makeup artists, it's the perfect time to stock up on supplies and  invest in great items that will help you get organized, become more skilled, increase your productivity and buy just because you love it.
Here are some choices I found on Amazon: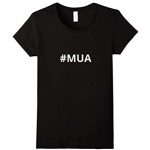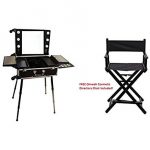 Professional Rolling Studio To Go Makeup Artist Station Portable Vanity Trolley Wheels Train Case with LED Lights Mirror FREE CHAIR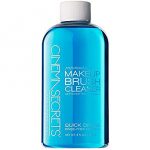 Cinema Secrets Professional Brush Cleaner
Makeup Is My Therapy Ceramic Coffee Mug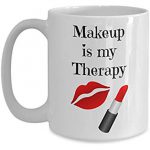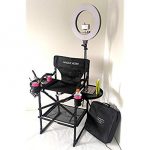 TuscanyPRO Folding-Compact Makeup Artist Chair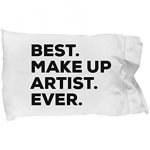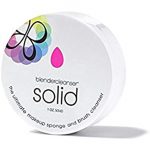 beautyblender blendercleanser solid 
Tuscany PRO MAKEUP ARTIST Light Set–Unique DESIGN w/ TWO Brush HOLDERS and CELL PHONE HOLDER–CARRY BAG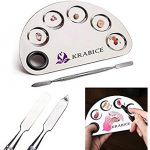 Stainless Steel Cosmetic Makeup Palette Spatula Tool
beautyblender Original Blender Sponge + Mini Solid Cleanser Kit
Find more gifts, we have lots of Makeup Artist Mugs you'll love. click here
If you find any additional great buys, let me know about them here in the comments below so that I can share them with other makeup artists.
Thanks